We are committed to helping executives address and improve the key elements that enhance the value of their business. 
We adhere to the Institute of Management Consultants Code of Ethics.
Our mission is very simple: use all of our experience and knowledge to help others succeed.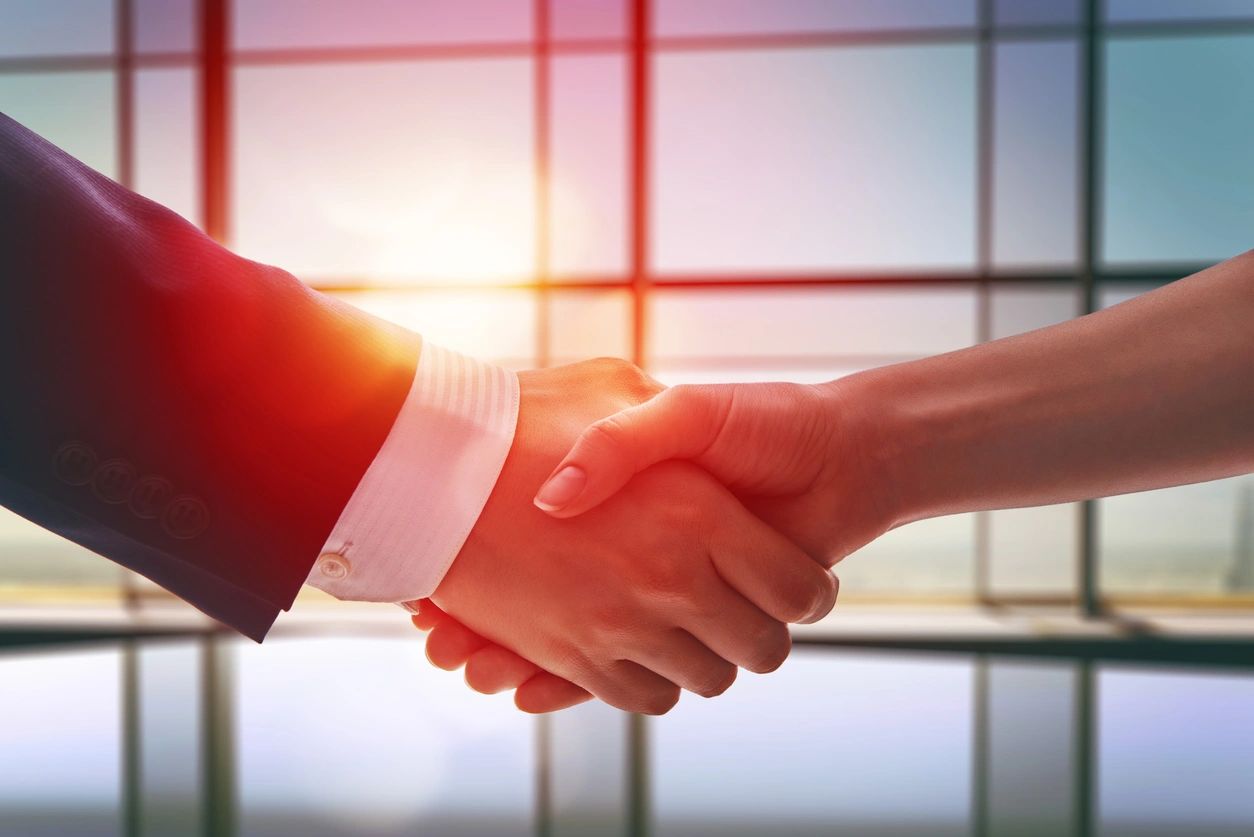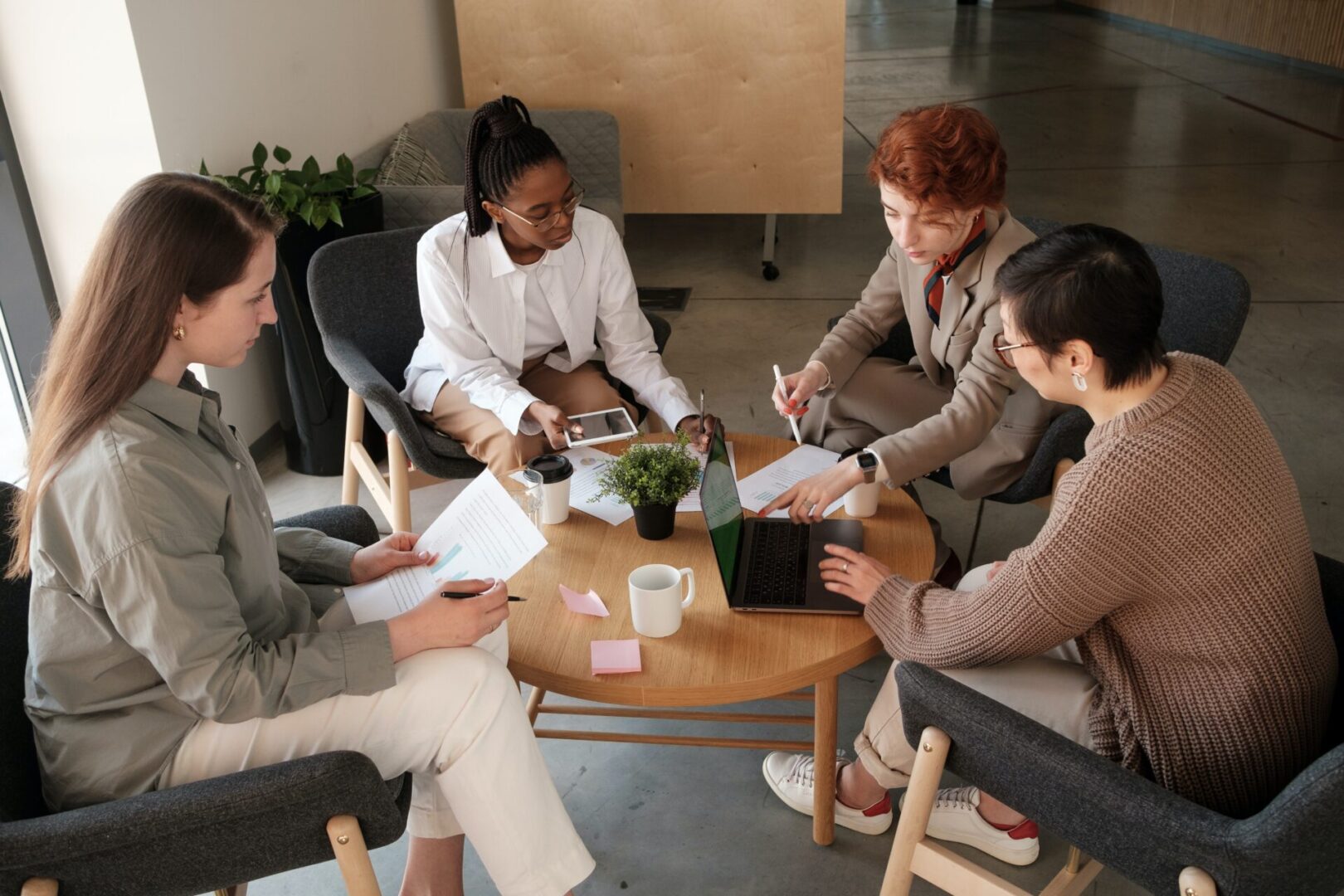 Advisory for startup and early-stage companies.
For business owners, C-suite executives, and key decision-makers, we provide expert advice with: