Proven Excellence Backed by Credentials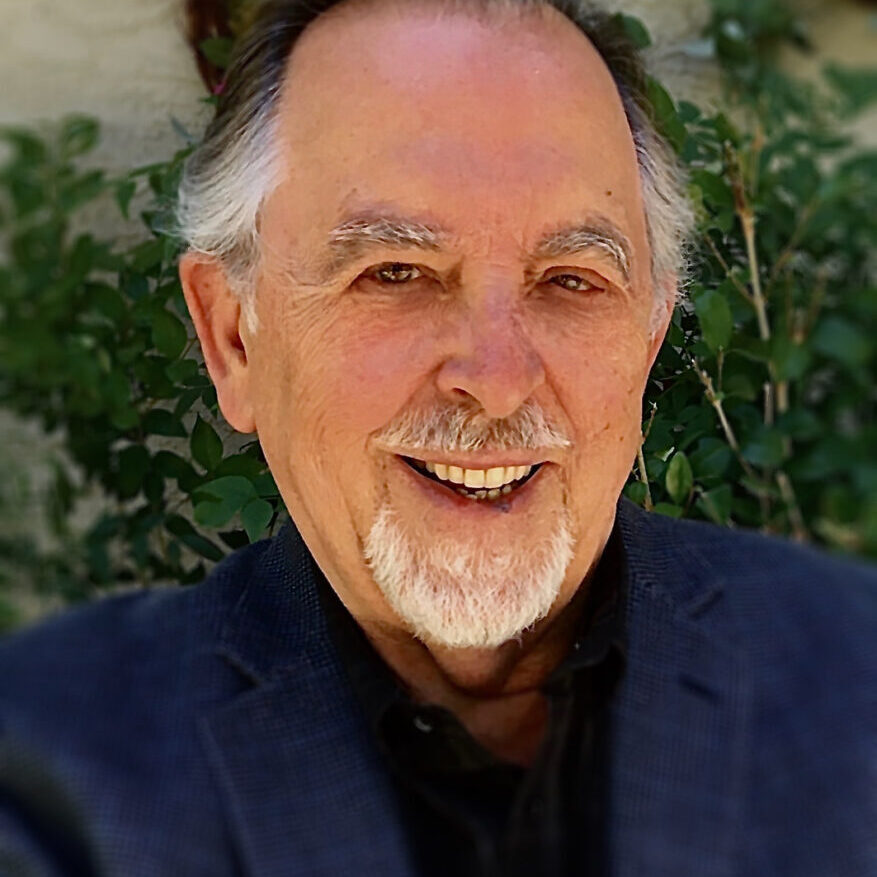 We have a well-deserved reputation of excellence in providing sensible, affordable business solutions based on years of operating experience.
Experience you can trust.
Over 30 years of C-Suite Experience.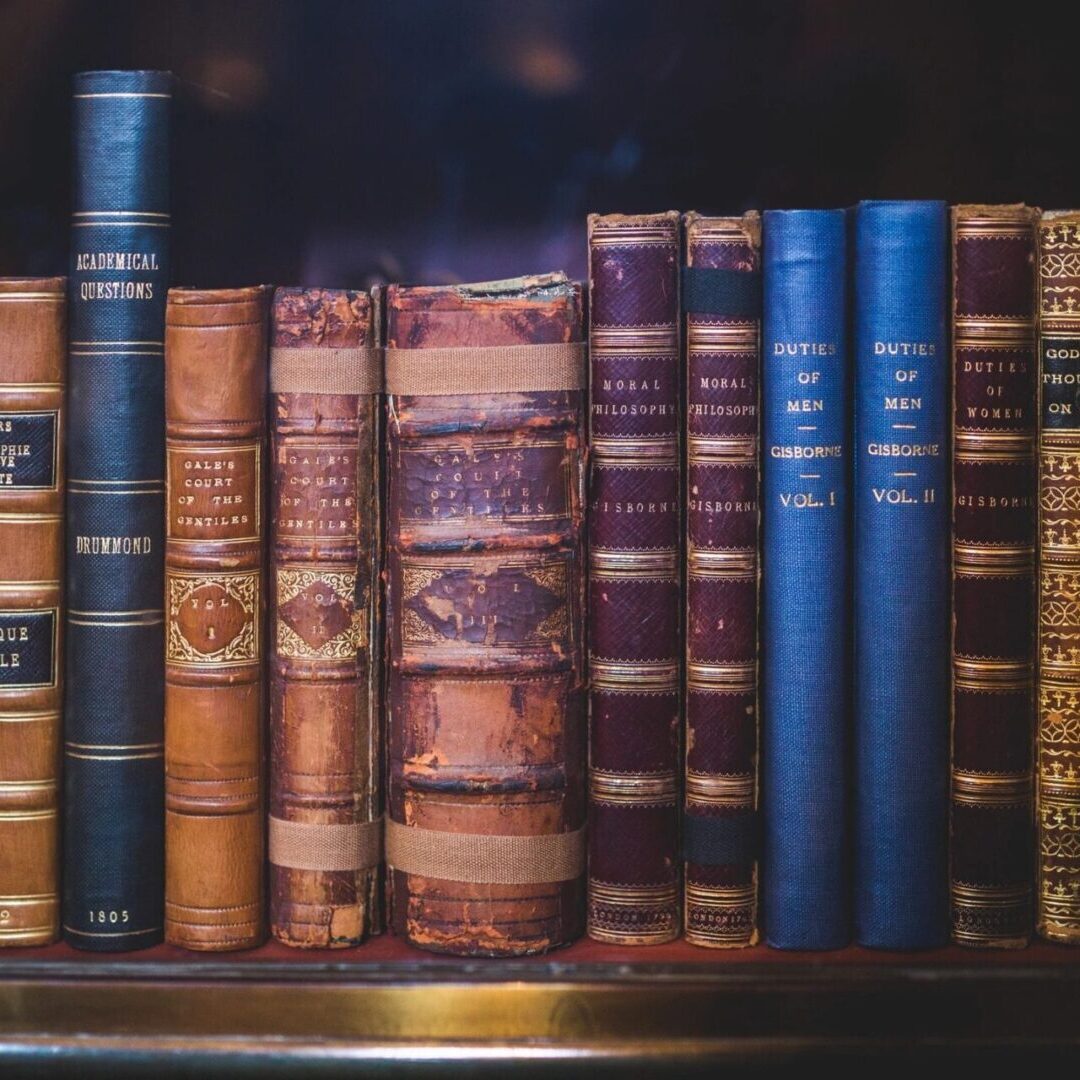 We are at the forefront of ever-changing trends in agriculture, food, nutrition, and technology and are fully committed to exceeding client expectations.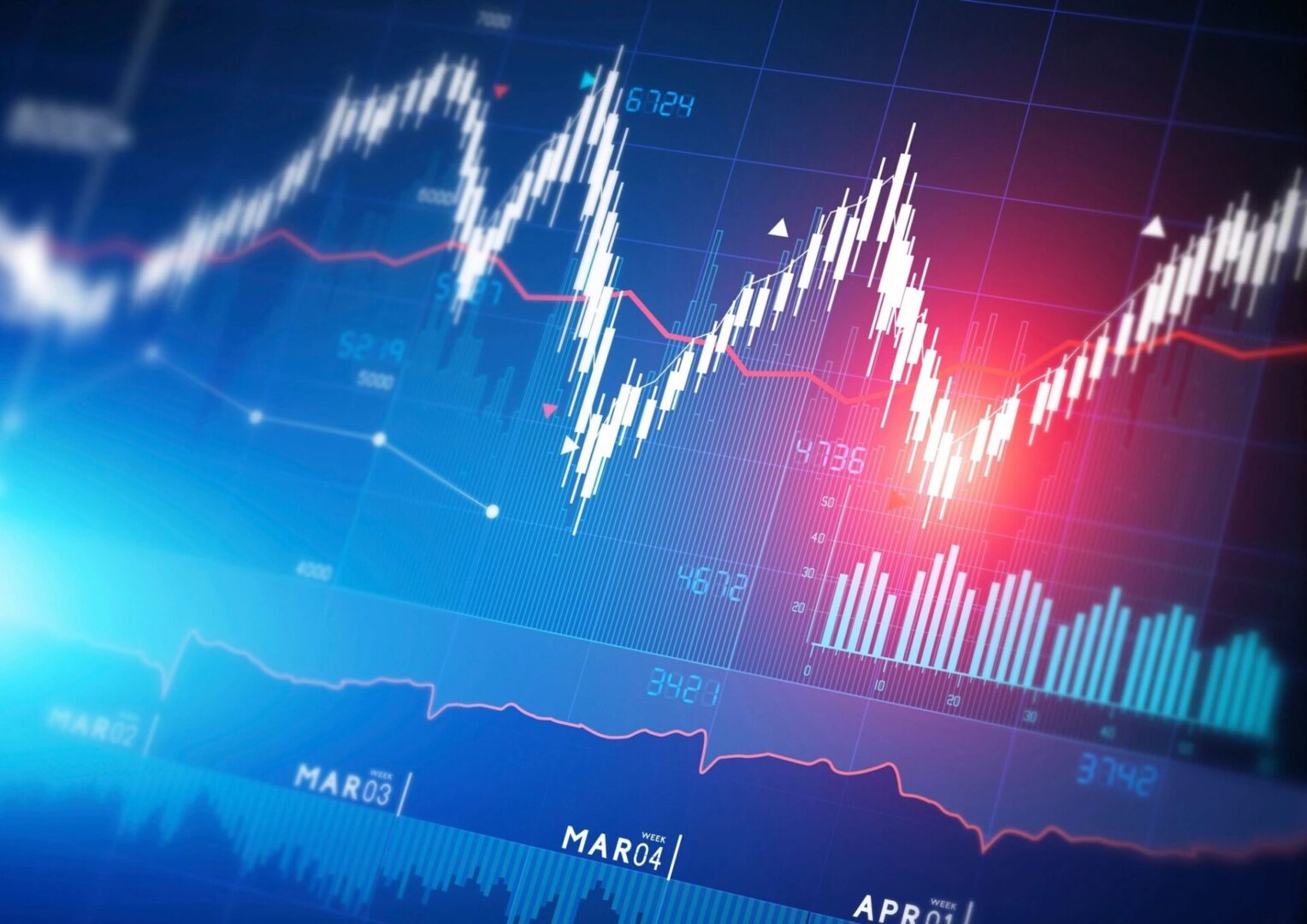 Guiding Today's Businesses Toward a Better Tomorrow
We aim to provide measurable results by optimizing performance from all resources, improving productivity, and achieving enhanced profitability.