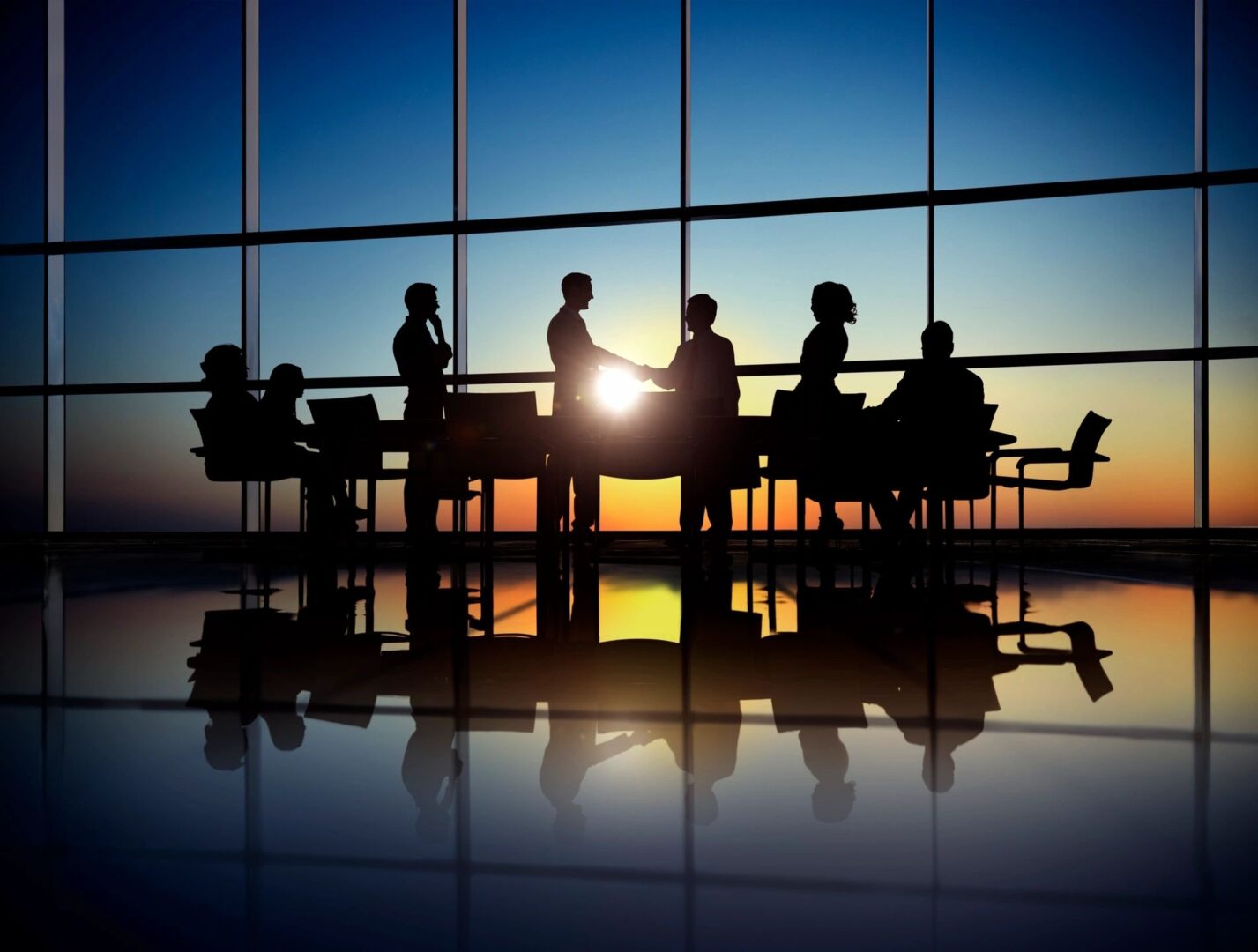 More Than 12 Years of Success in the Consulting Business
Utilizing years of C-suite experience, The Wochok Group, LLC offers to help executives improve the overall performance of their businesses. We are dedicated to providing our clients with the right tools to address the challenges confronting their companies.
Rest assured that you will have our full attention - morning, noon, and night.
Today's business environment is more challenging than ever. Unless a company owner is fortunate enough to have a wide-reaching venture supported by a strong proprietary position, they need an effective strategy to thrive continuously in their industry.
That is why we offer our personalized business consulting and management services, such as: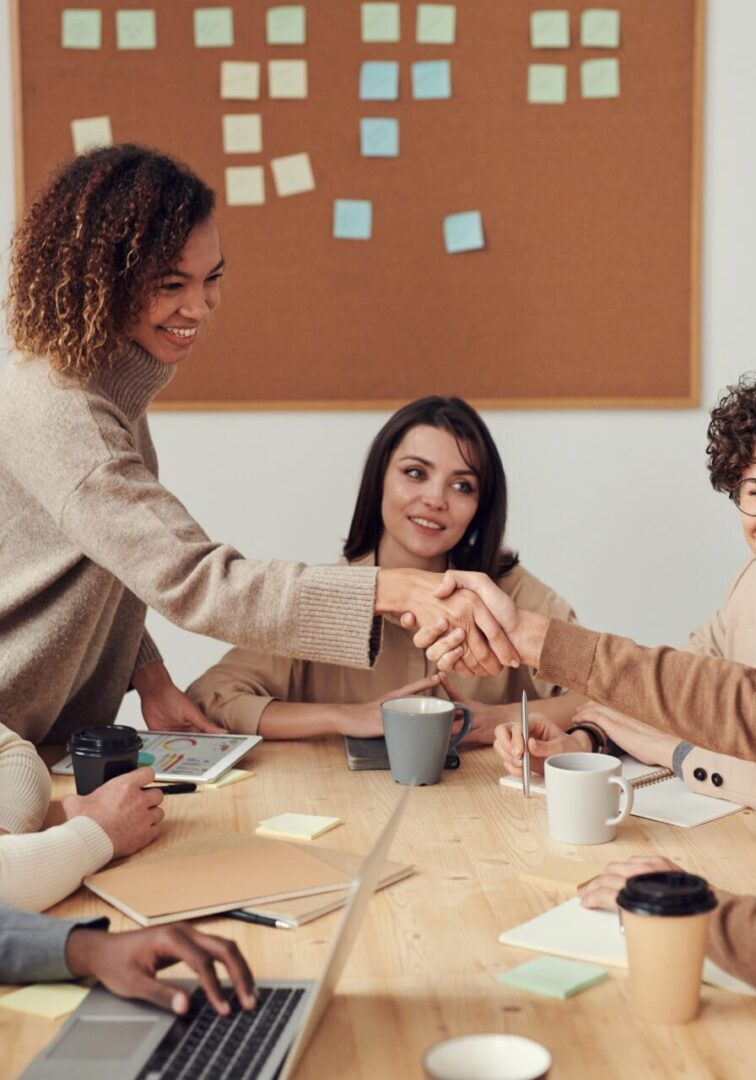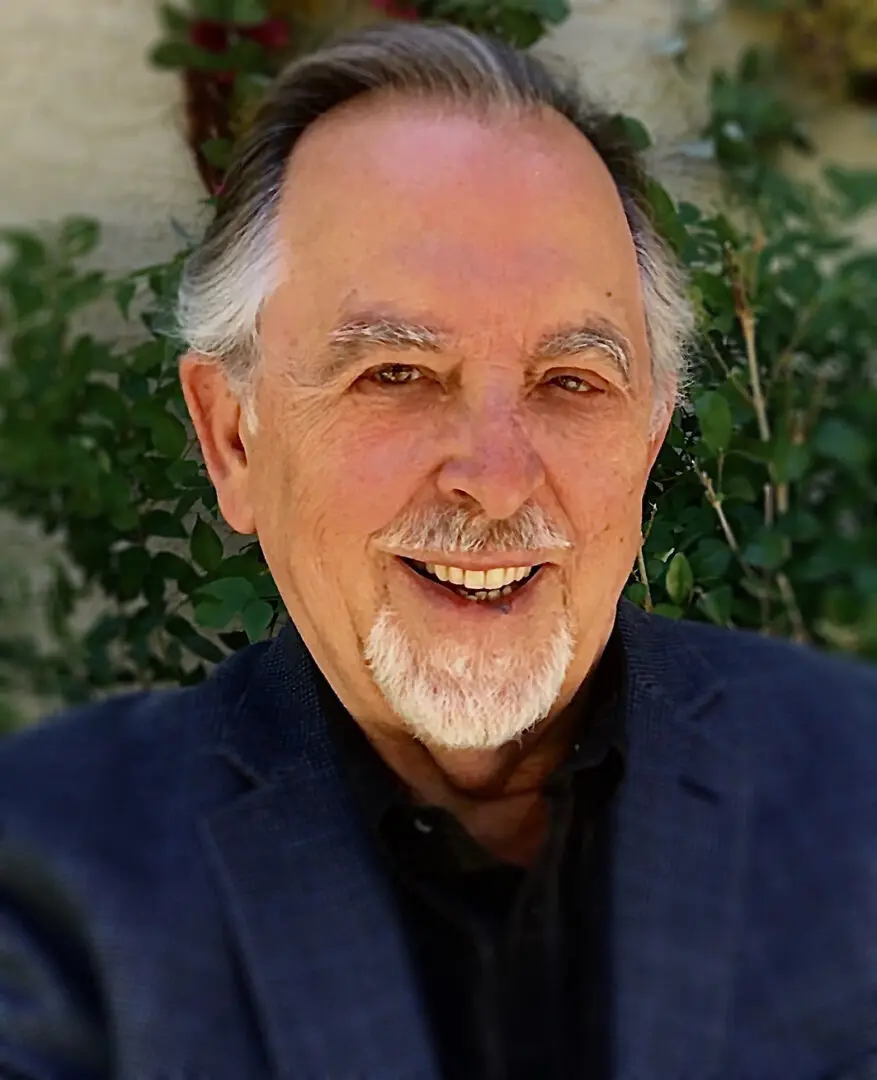 Dr. Wochok started the Wochok Group after an extensive career in technology and business management. This background helped him understand the broad needs of enterprise stakeholders.
His experiences also enlightened him about the importance of all performance-measuring elements in building a business culture that leads to success.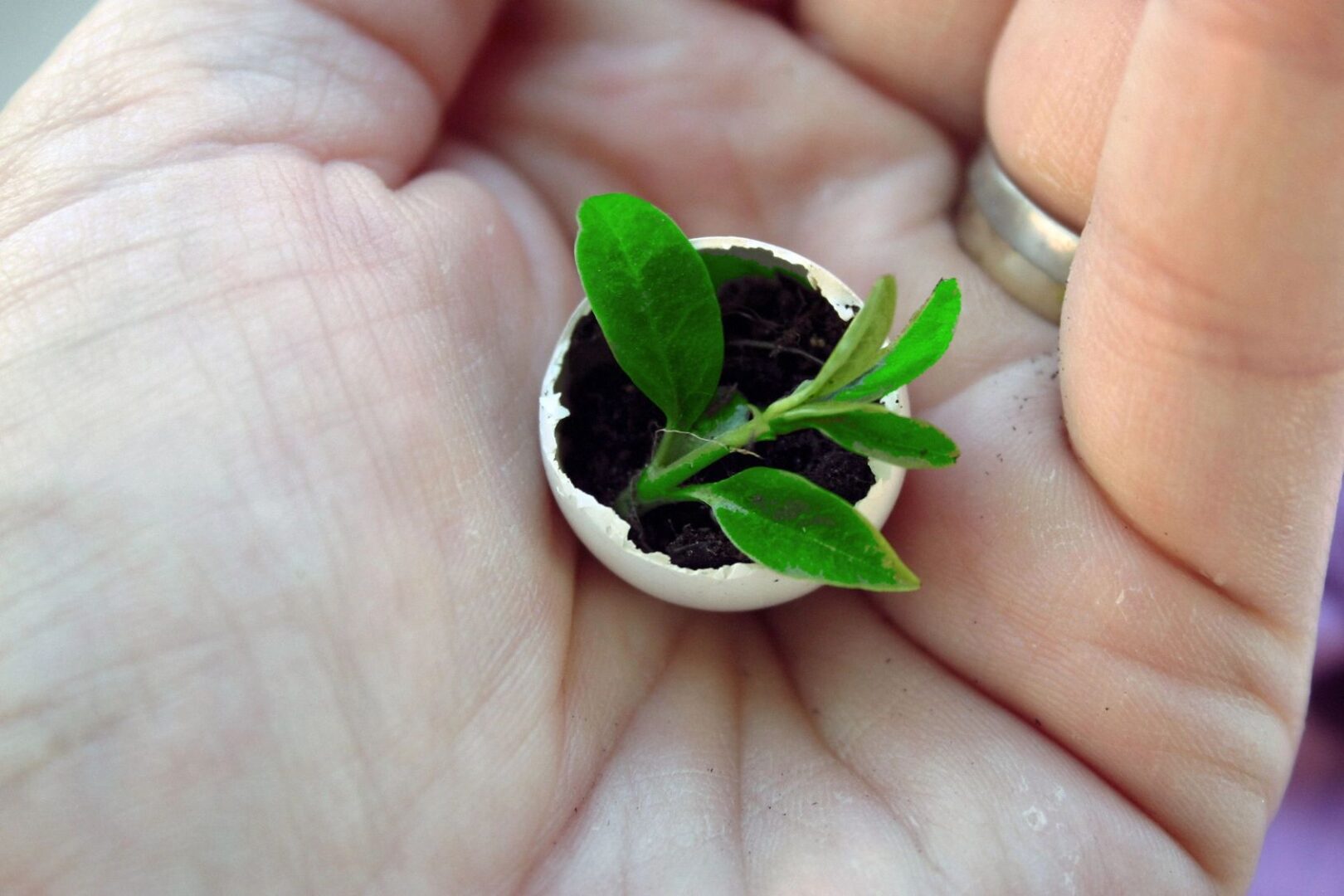 For more than 30 years, Dr. Wochok has held a CEO or COO position in companies from the agribusiness, biotechnology, ingredients, and food industries.
His hands-on experiences range from managing start-ups, overseeing turnarounds, helping established companies prepare for sale, and operating entities of multi-billion dollar and multi-national public corporations.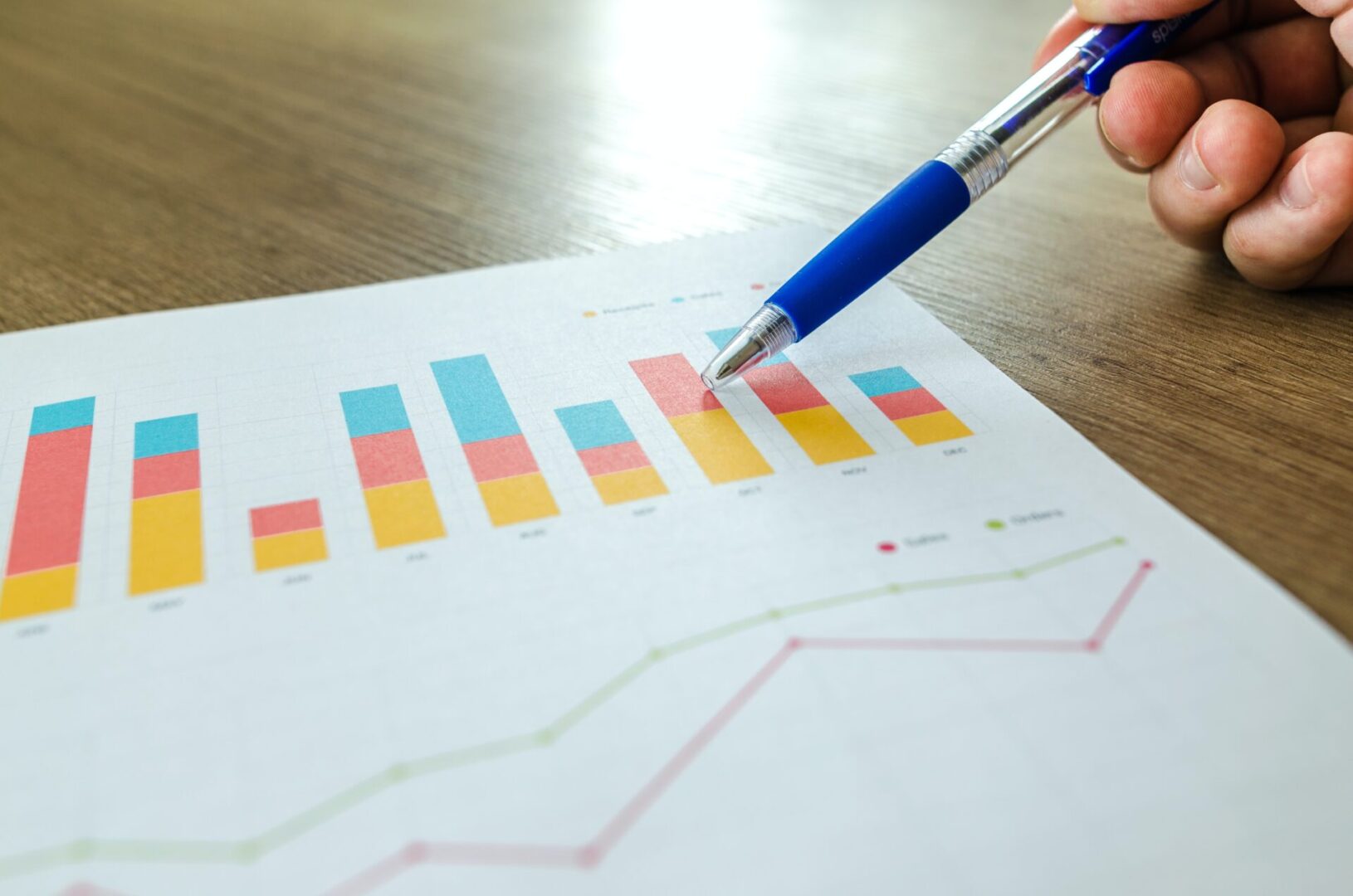 Dr. Wochok has served in various board and management capacities within private and publicly held companies.